Re : Connect
Hello, my name is Kate Willoughby, I'm an actor, writer and campaigner.
Following on from my Lockdown Culture Mile project that asked local residents 'What's Inspired YOU During Lockdown?', I would love you to get involved with an exciting new project, called Re : Connect.
I'm teaming up with Juliana Lottmann, as well as Natasha Anne Kelleher to develop with you, an exciting interactive project this autumn, as well as a series of workshops and pop up events.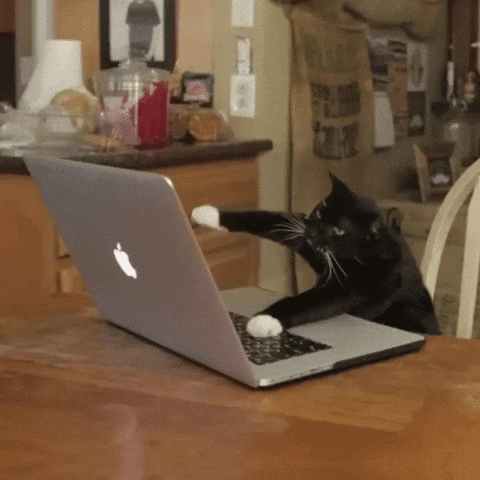 Please get in touch if you're a resident or work in the City or Clerkenwell. It's time to Re : Connect!