Training
My new range of online training is on Eventbrite.
Welcome to my training home page!
I am a creative freelancer who runs friendly and interactive workshops both online and face to face.
I love helping to empower people with new skills that will help them take their work to the next level.
With over a decade's experience of training with FEU Training, I am passionate about making practical and high quality training more accessible to fellow creative freelancers.
I offer a special discount to members of Equity, the Musicians Union, the NUJ, Writers' Guild, BECTU and the Artists Network.
Kate helped me really get to grips with Canva and was clear, patient and helpful throughout.  She'd also done a lot of preparation on what I was wanting to get out of the session so not a moment was wasted. 
I am delighted with my new abilities and confidence.
Louise Grainger, Red Bowler Tours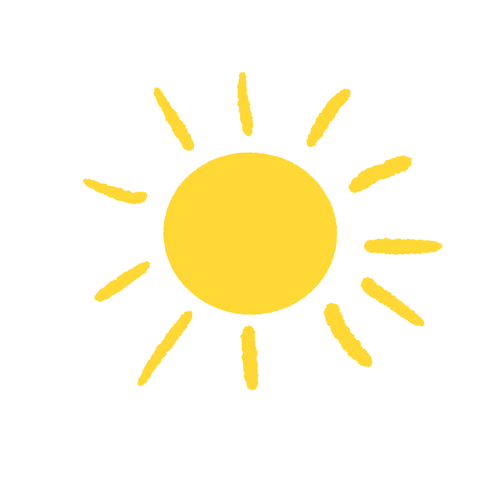 ---